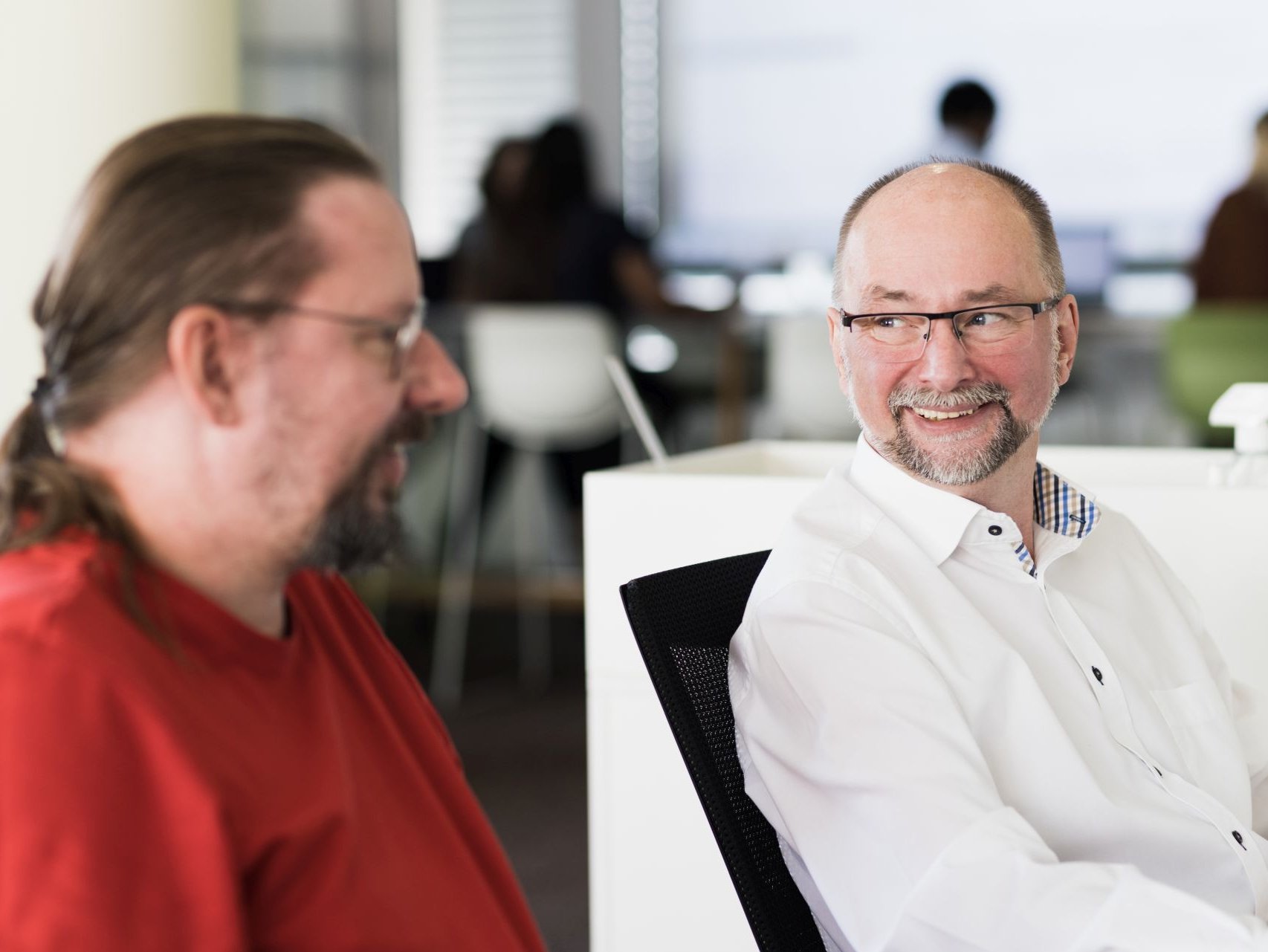 Versatile Document Processing Platform (VDPP)
Reference environment for NLP services and smart data architectures
The VDPP platform is a multi-talent: It is the basis for analytics in all our NLP projects. The special thing: It is industry-neutral and open in many respects - open, for example, for the addition of new services and for integration into new front-ends.
Complex analysis projects are characterized by a large variety of data sources. Anyone who wants to overview and analyze websites, documents, voice, audio and image data, automated processes or real-time data needs powerful AI software. Since the requirements vary greatly depending on the industry and the goal, we provide a universal platform with VDPP. The Lamda architecture enables solutions for a wide range of applications.
Our solution: VDPP platform
As an all-rounder, the VDPP platform is the heart of our NLP and image analysis and is already used in many customer projects and PoCs. However, the potential is far from exhausted with the services currently available. It can be expanded flexibly, connected to front-ends and is open to new data sources, analytical services and output systems. Clever: In the area of input management, it can semantically examine thousands of customer queries, classify them into mood categories and thus automatically forward them to the appropriate departments (request classification).
Download

Flyer

VDPP - Services and Platform for Smart Data & Knowledge Management
Examples from our PoC and projects
Due to our different technical skills and methodological knowledge, we can integrate NLP technology into your overall system, for example in combination with Big Data Analytics. Together with many of our customers, we have realized Poof of Concepts and projects and use our VDPP platform.
Smart communication = optimized production process

Man and machine speak one language - this could soon be reality at GS Kunststofftechnik. If there is a disruption in production, our NLP technology analyses the spoken and written word of the plant employees and automatically provides solutions. This project is funded under the name Akzent4BaSys (funding code 01IS19048B) by the German Federal Ministry for Research and Education (BMBF).
---
Solution: Library Management / Large text collections

Making large text inventories usable for research and marketing Over the course of time, an enormous document pool has accumulated in research centres and company archives. With our NLP methods you can manage this treasure of knowledge and make it accessible. This saves costs and time in the areas of marketing and research.
---
| | |
| --- | --- |
| | Every company must meet compliance requirements and legal regulations in order to bring its products to market in a legally compliant manner. Our NLP expertise helps you to automatically and efficiently align text documents with compliance and auditing requirements. |
---
Our NLP approach also enables you to process information in the sense of input management across all communication channels and integrate it into your business processes.
The advantages of the VDPP platform at a glance
The VDPP platform is universal and expandable, as demonstrated by our projects in a wide range of applications, be it NLP processing in industrial production or the control of strategic objectives of the Rhine-Neckar metropolitan region.
You want to know more? We look forward to hearing from you.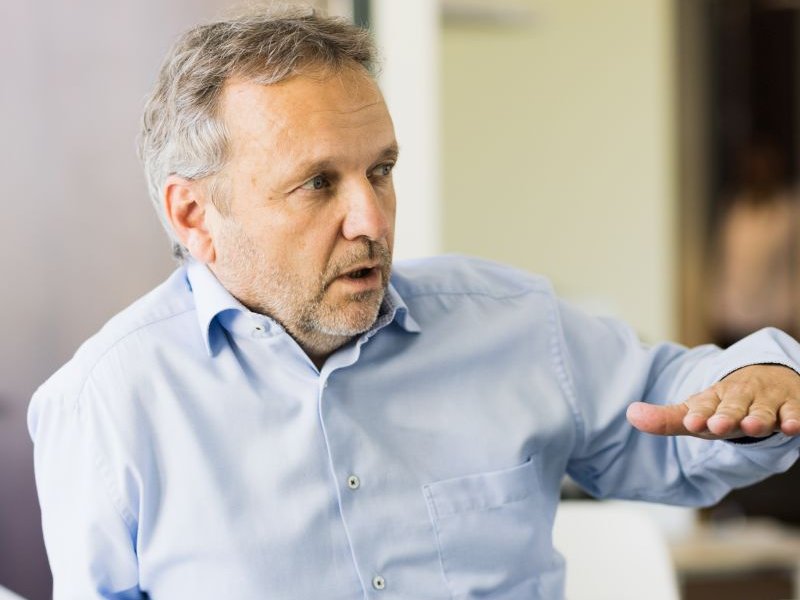 Stephan Frenzel
Managing Director and Lead Consultant
He studied architecture and philosophy and learned SAS at the Heidelberg University Computer Center. He financed his studies with an IT job at a young Heidelberg IT consultancy. After a few years there he took over the responsibility for several clients in the financial sector. Then he got the offer to spin off the business unit into his own company - the starting point of Kybeidos. There is one thing he appreciates most about his work: getting direct feedback from clients at the end of the day. And to see that you actually create business value and added value.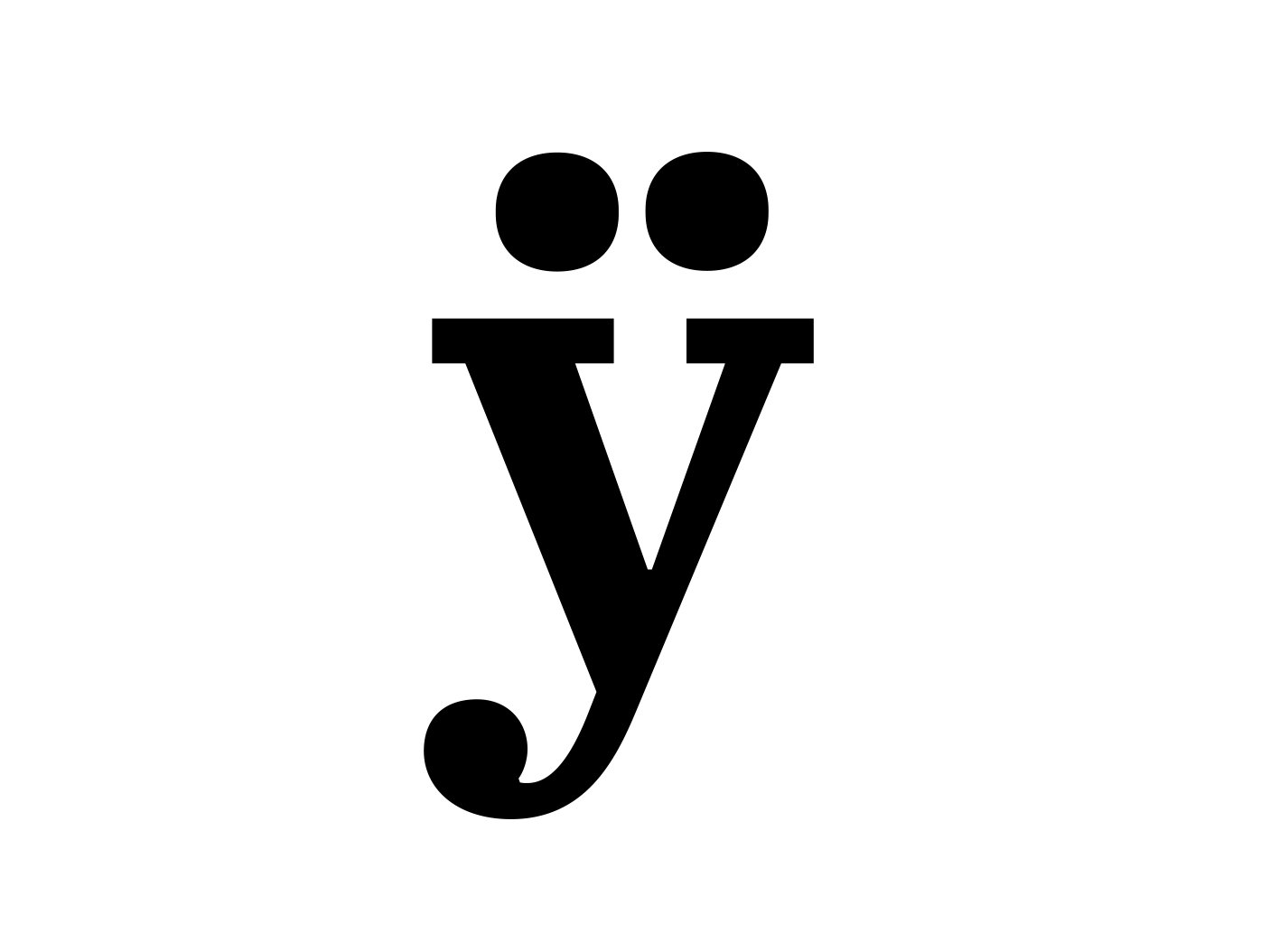 Dr. Markus Pernpointner
Team Leader and Lead Consultant
Team Data Science
Among other things, he takes care of the algorithms and the core of NLP. As part of the implementation team of the VDPP platform, he and his colleagues have the task of technically implementing the methods and goals, developing new methods and implementing them in the platform.