Data Governance, Compliance & Data Security
Secure handling of high-quality data - the basis for trust
Data is precious and the trustworthy, legally compliant handling of it is elementary. We help you to comply with internal guidelines and legal regulations - for maximum security of your data and processes.
Trust through transparency: Compliance is the basis for value creation.
We generate sensitive data in many areas of our lives. It is also important for our business to deal with this asset sensitively and carefully. Whether in the insurance industry, on social media platforms or in clinical studies: only those who handle this core resource conscientiously will gain trust - internally towards specialist departments, externally towards business partners - and guarantee data protection and data security in business processes.

Governance, compliance and security are therefore essential topics in every project. In order to ensure that companies in national and international markets operate in legally secure territory, they must check, log and reliably document their own processes and (meta-)data: Who owns the data? Who is authorized to access which data sets and for what purpose? Is data stored and, if necessary, deleted in accordance with applicable law? Is the data protected against manipulation?

We take all these aspects into account in our technical solutions and analyses - at every level, from business analysis to design and implementation.
---
| | |
| --- | --- |
| | We know that governance is a very sensitive topic and have always been committed to data quality and data sovereignty. Thanks to our cross-industry and many years of experience in this area, we can assure We take your internal and legal requirements into account with the greatest possible care. We combine our technical know-how with a strong awareness of compliance - and together with you we create solutions you can rely on. We thus lay the foundation for you to seize business opportunities in the data economy. |
---
Basel III, IFRS17, BCS239... The regulations of the markets are complex. We have the expertise to technically implement international compliance standards.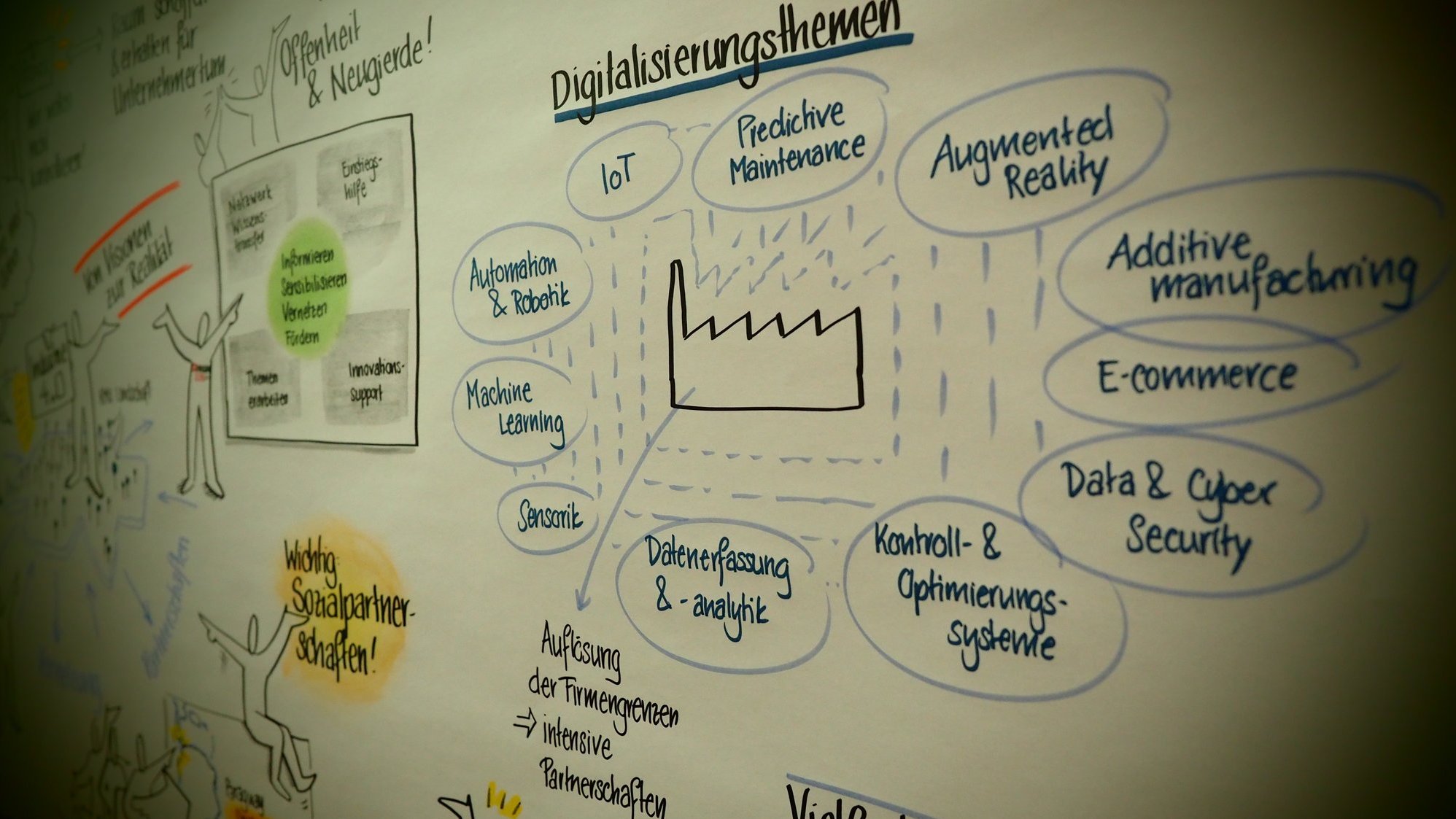 Business Case: Big Data All-Round-Sicht
Unser Kunde ist ein großer Industriekonzern mit massivem Datenaufkommen. Da das in Zeiten von Industrie 4.0 und unzähligen Sensordaten immer größer wird, arbeiten wir an einer robusten lokalen Serverlösung. Im Zentrum: ein Framework für den Datentransfer. 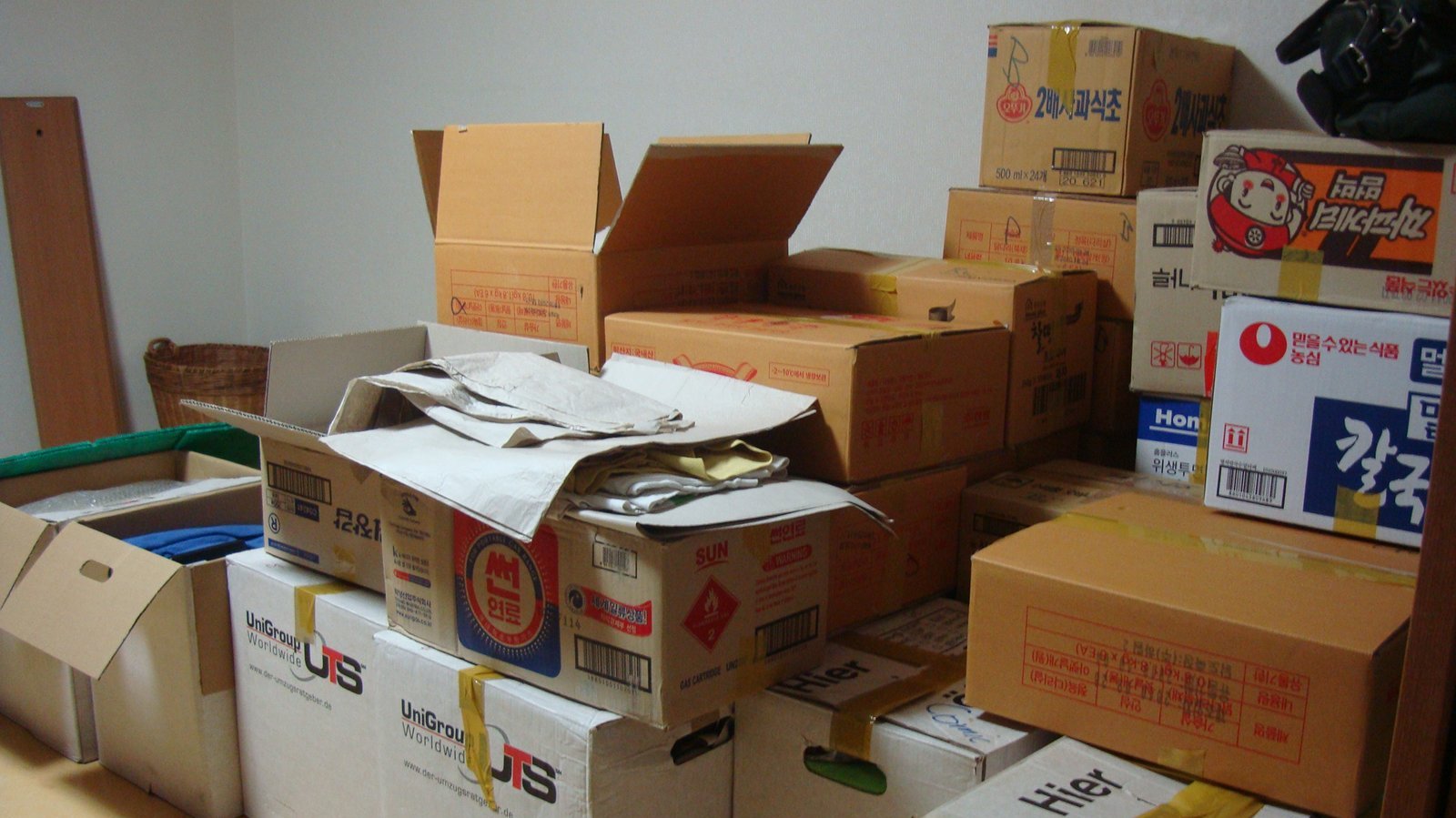 Business Case: Plattform-Modernisierung mit YALAN
Versicherungsanbieter leben von ihrem Ruf, verlässlich zu sein. Verlassen sie sich aber kontinuierlich auf jahrzehntealte Softwarelösungen und Plattformen, kann das ein Problem sein. Wir helfen beim Umbau. 
You've come to the right place if you...
attach great importance to compliance in your IT projects.

want to process, store or delete data securely - for example, via block chain or encryption.

need reliable documentation of your processes.

strive for compliance with safety and quality standards.

want to create transparency and trust.

clearly define access rights to optimize your data management.

want to track changes in data.

want to minimize the risk of violations and penalties.
You want to know more? We look forward to hearing from you.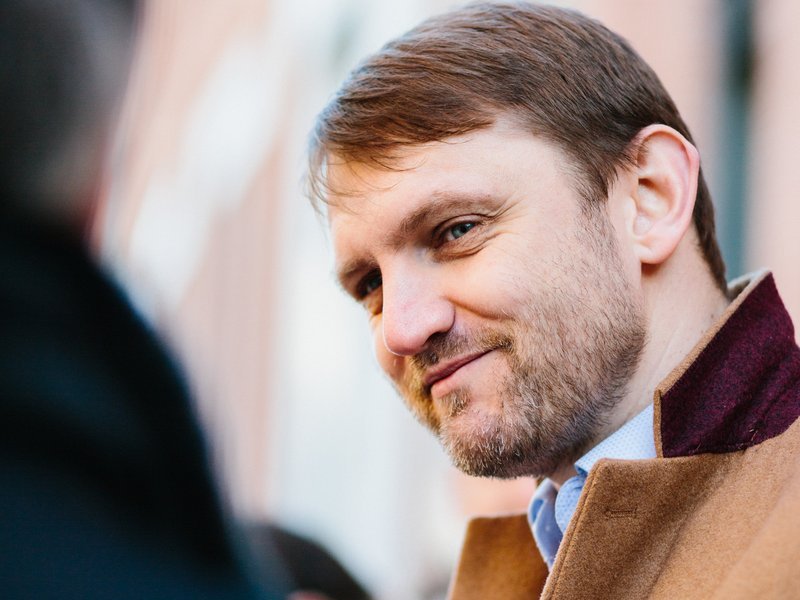 Pawel Maslanka
Team Leader & Lead Consultant
Team Data Management & Security
Pawel started his professional career directly at Kybeidos: with a dual study for applied computer science. He started with business analysis and SAS programming. When he is not doing SAS, he works as a consultant in the Big Data environment. Solving problems is his thing, and he has hardly ever come across one that he has not found a solution to.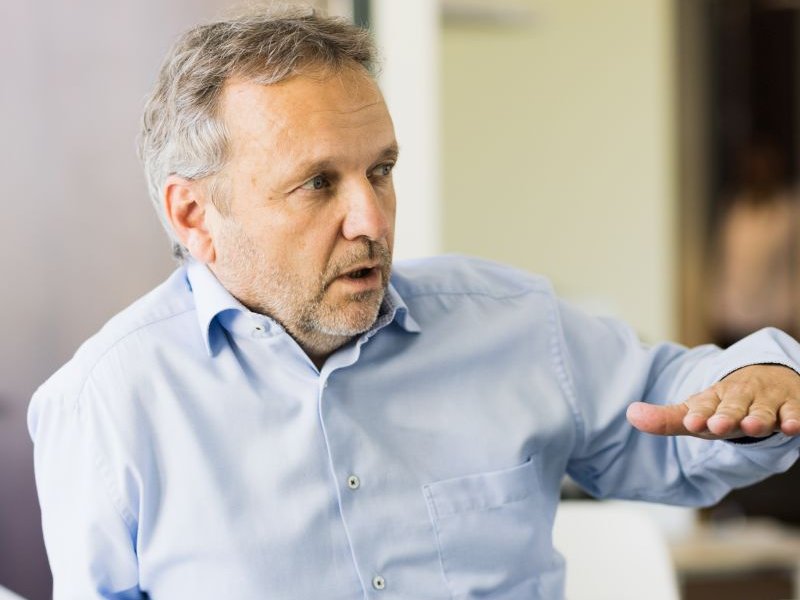 Stephan Frenzel
Managing Director and Lead Consultant
He studied architecture and philosophy and learned SAS at the Heidelberg University Computer Center. He financed his studies with an IT job at a young Heidelberg IT consultancy. After a few years there he took over the responsibility for several clients in the financial sector. Then he got the offer to spin off the business unit into his own company - the starting point of Kybeidos. There is one thing he appreciates most about his work: getting direct feedback from clients at the end of the day. And to see that you actually create business value and added value.