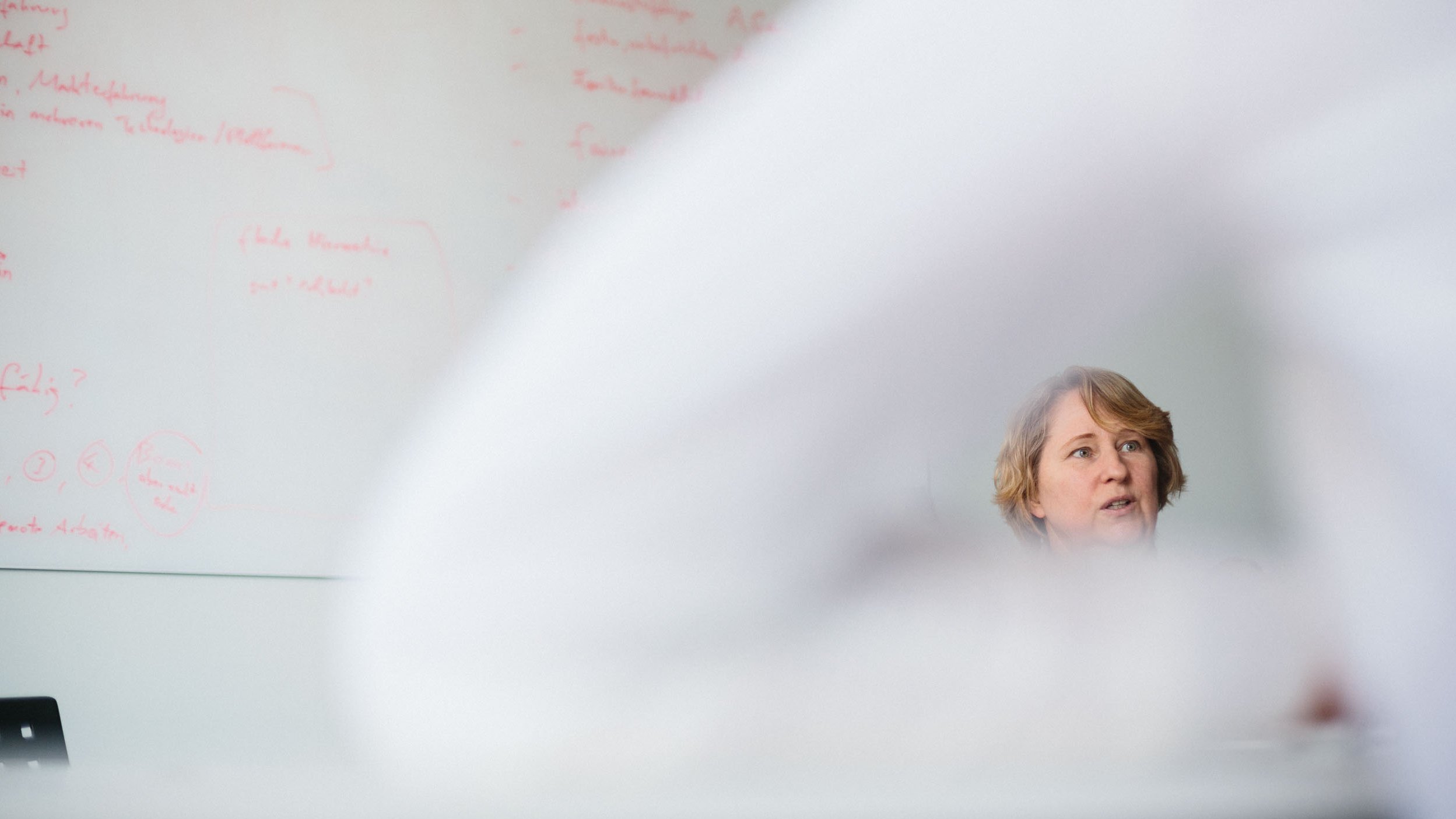 Knowledge management with NLP methods
Making large text inventories usable for research and marketing
Over the course of time, an enormous document pool has accumulated in research centres and company archives. With our NLP methods you make this treasure of knowledge accessible and supplement it with information from the Internet. This saves costs and time in the areas of marketing and research.
The Library of Alexandria has been world-famous since ancient times for the thousands and thousands of documents that have been kept there. Today, many companies and research institutions have many times this amount of data in their digital archives. But the problems are the same: How can texts be structured, managed and, if necessary, retrieved quickly and specifically? The demands on modern library management in times of fully electronic publications are growing, as the masses of information are becoming ever larger. The challenge is to overview, organize and compare them.
Knowledge management solutions turn endless databases into usable information sources.
Our solution: Knowledge management
Today, archivists have tools at hand that one could only have dreamed of in Alexandria: Using Natural Language Processing (NLP), a sub-area of AI, digital shelves kilometers long can be automatically aligned and thus knowledge can be managed. But NLP is also a real added value for marketing and strategy purposes - for example, to match websites or research trends.
Our solutions in knowledge management reduce the complexity of unstructured data storage. Information can be filtered out and used. The specific methods such as semantic text matching via Topic Modelling, Text Summarization or Text Matching are particularly valuable when managing archives. Our VDPP platform offers you this in a flexible combination and application-oriented manner.
The advantages at a glance: knowledge management...
facilitates searches in research libraries and corporate archives,

structures large document stocks,

summarizes large amounts of text,

reduces complexity and creates an overview,

allows to sort unstructured information and thus make data usable.
Download

Flyer

VDPP - Services and Platform for Smart Data & Knowledge Management
You want to know more? We look forward to hearing from you.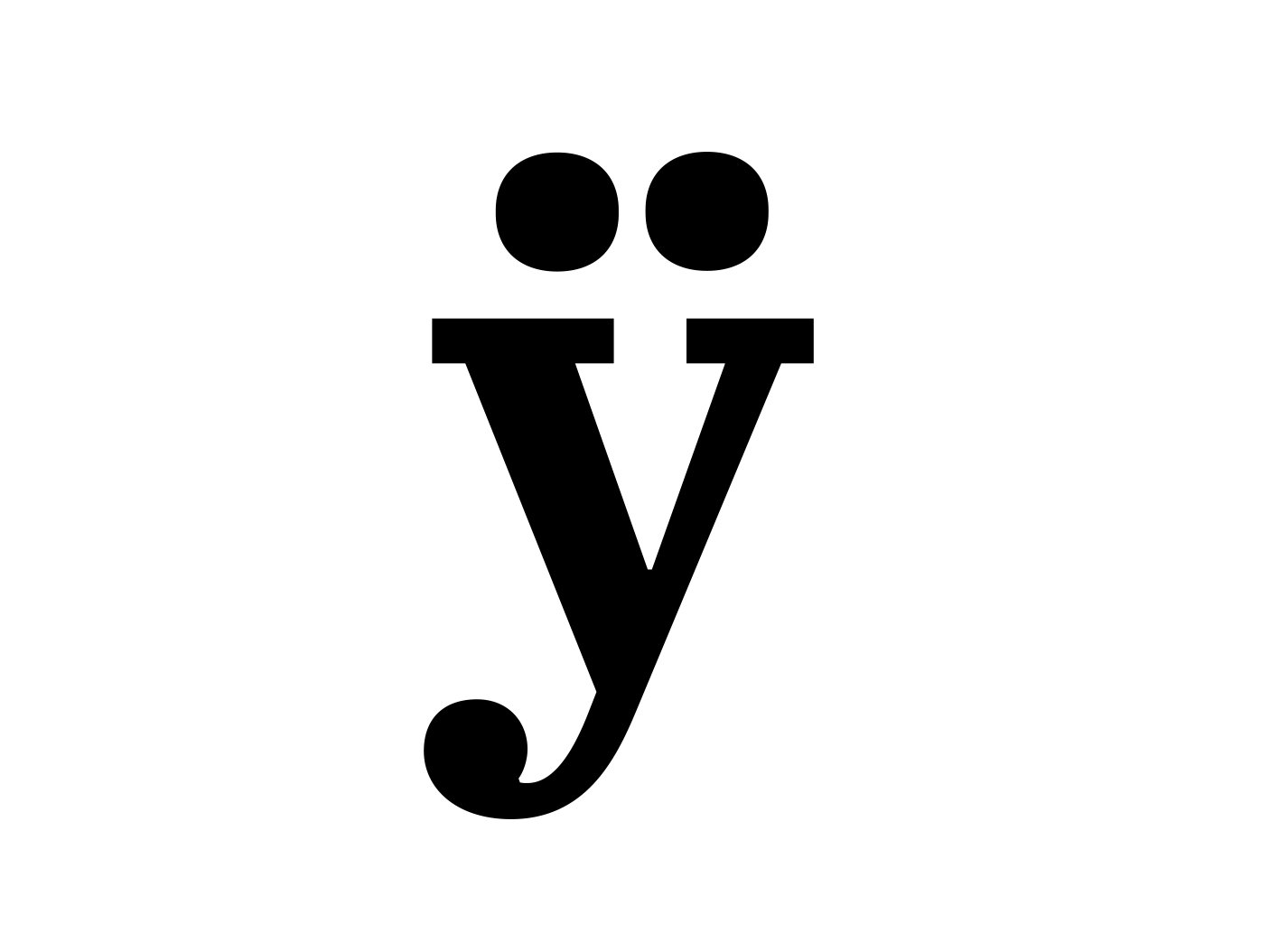 Dr. Markus Pernpointner
Team Leader and Lead Consultant
Team Data Science
Among other things, he takes care of the algorithms and the core of NLP. As part of the implementation team of the VDPP platform, he and his colleagues have the task of technically implementing the methods and goals, developing new methods and implementing them in the platform.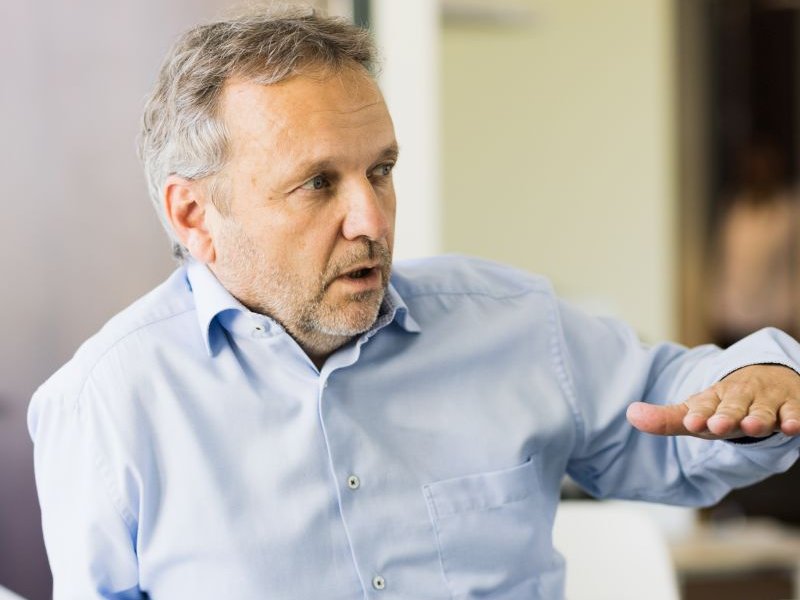 Stephan Frenzel
Managing Director and Lead Consultant
He studied architecture and philosophy and learned SAS at the Heidelberg University Computer Center. He financed his studies with an IT job at a young Heidelberg IT consultancy. After a few years there he took over the responsibility for several clients in the financial sector. Then he got the offer to spin off the business unit into his own company - the starting point of Kybeidos. There is one thing he appreciates most about his work: getting direct feedback from clients at the end of the day. And to see that you actually create business value and added value.