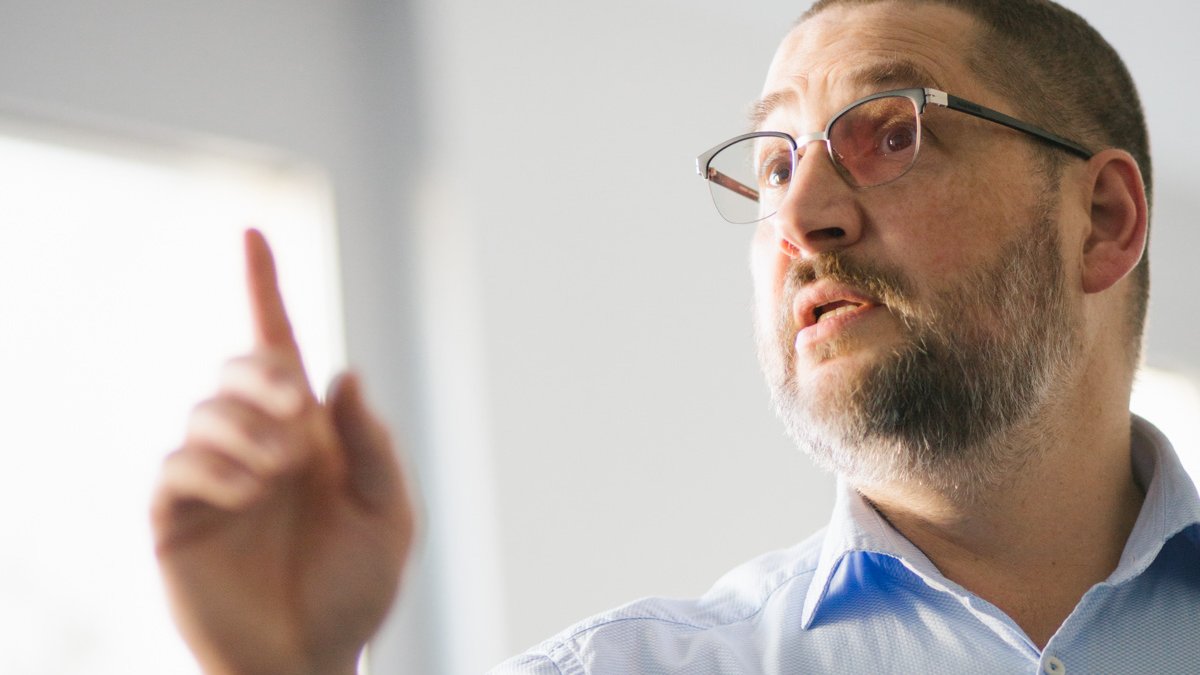 Audit & compliance analysis with NLP methods
Automatically compare internal process descriptions with compliance and legal texts
Every company must meet compliance requirements and legal regulations in order to bring its products to market in a legally compliant manner. Our NLP expertise helps you to automatically and efficiently align text documents with compliance and auditing requirements.
Audits are only successful if the compliance and governance requirements are met. To achieve this, companies must integrate current legal and internal requirements into their workflows. A challenge, especially in view of the large volumes of text. It is necessary to compare the formulated requirements and measures with each other and to check the degree of coverage between them - and to do so continuously. A time-consuming and resource-intensive task.
This is exactly where Natural Language Processing (NLP), a sub-area of AI, is a great help. It enables companies to automatically compare compliance and legal texts with the formulations in internal process descriptions. In this way, companies can quickly find out whether the desired matches exist at word level. Semantic analysis using embeddings and neural networks is also possible, although precision can be further increased if ontologies are used. A particularly clever feature is that the company remains capable of taking action because it knows at all times whether its own guidelines meet the requirements. This saves time and resources.
Download

Flyer

VDPP - Services and Platform for Smart Data & Knowledge Management
You want to know more? We look forward to hearing from you.