Business Analysis
Understanding your business processes is the foundation of successful projects
Anyone considering IT projects must first understand the underlying business processes. On the basis of well-defined processes, we then design and build your IT systems in such a way that you can control your company in an optimally effective and legally compliant manner.
The goal is to create transparency with regard to runtimes, resources and risks - during the business analysis we record the actual and the target of the processes as well as the requirements derived from them. First and foremost is understanding: What makes the company tick, what principles does it follow, and how do the processes run?
Whether harmonizing processes due to company mergers, digitizing manufacturing processes or introducing new business models.

Understanding current and future business processes is central. This is exactly where we come in. Based on the experience we have gained as business analysts in many industries and projects, we quickly familiarize ourselves with specialist topics and know who to ask what questions. Added to this is our in-depth IT expertise, so we understand the business and IT language.

The basis for all further steps in the project: A central result of the BA is always a modeling of processes, based on standards such as BPML.
---
In agile project methods, the role of the business analyst does not end with the description of the business requirements:


In the role of product owner
The role of the product owner is often seen as the natural evolution of a business analyst in the agile environment. The product owner represents the technical view of the project. He defines the requirements according to methods of agile requirements engineering and ensures the subsequent implementation of his wishes with regard to functionality, usability, performance and quality.

Embedded in agile teams
When business analysts are embedded in agile teams, this also requires technical knowledge. As part of the agile team, they support development, data analysis and testing with deep technical understanding.
---
A typical situation for a business analysis is the merger of companies where a new, overarching system for sales management is required - such as in one of our projects in the insurance industry. Here, it is important to understand the sales processes of the business units to be merged. We consulted the business unit and performed a methodical analysis - in the form of business process modeling. We also consulted data, because organizational structures can be identified with the help of a data-based analysis. We were then able to discuss this result with the department.
Another good example of this is a project currently underway in the financial sector. A backlog is used to show which communication processes with customers have already been processed by the customer service department. We took a close look and discovered that many processes were not open, but were simply missing customer feedback.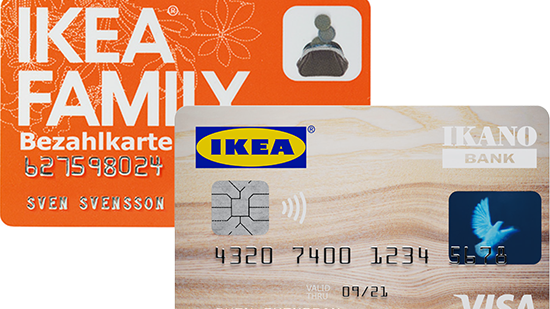 Business Case: Data Management at Ikano Bank
Ikano Bank AB is a Swedish bank, owned by the family of IKEA founder Ingvar Kamprad. In Germany, Ikano Bank has been offering financial products for over 20 years and cooperates with many international companies. As a long-standing partner, we support our contacts in many ways - in business analysis, data management or reporting. 
You have come to the right place if you ...
want to customize or build a data warehouse project based on the given architecture, business strategy and objective.

want to adapt your ETL process to (new) legal and regulatory requirements.

bring your BI governance up to date or align it with your business strategy.

IFRS17, IFRS9 or DSGVO standards would like to implement.

want to review your processes for transparency, efficiency and compliance.

want to give your overall BI concept a modern design.

need Planning & Performance Management, Risk Management Solutions and Predictive Forecasts.
We look forward to hearing from you.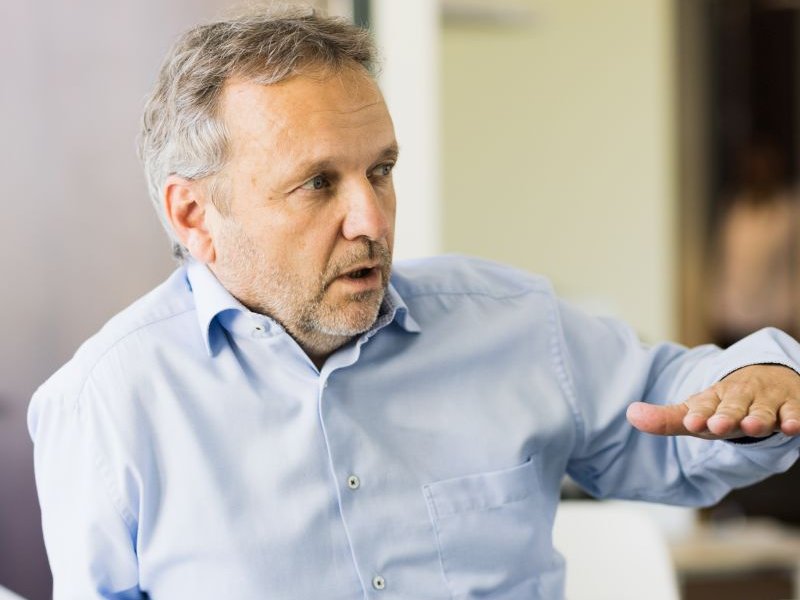 Stephan Frenzel
Managing Director and Lead Consultant
He studied architecture and philosophy and learned SAS at the Heidelberg University Computer Center. He financed his studies with an IT job at a young Heidelberg IT consultancy. After a few years there he took over the responsibility for several clients in the financial sector. Then he got the offer to spin off the business unit into his own company - the starting point of Kybeidos. There is one thing he appreciates most about his work: getting direct feedback from clients at the end of the day. And to see that you actually create business value and added value.