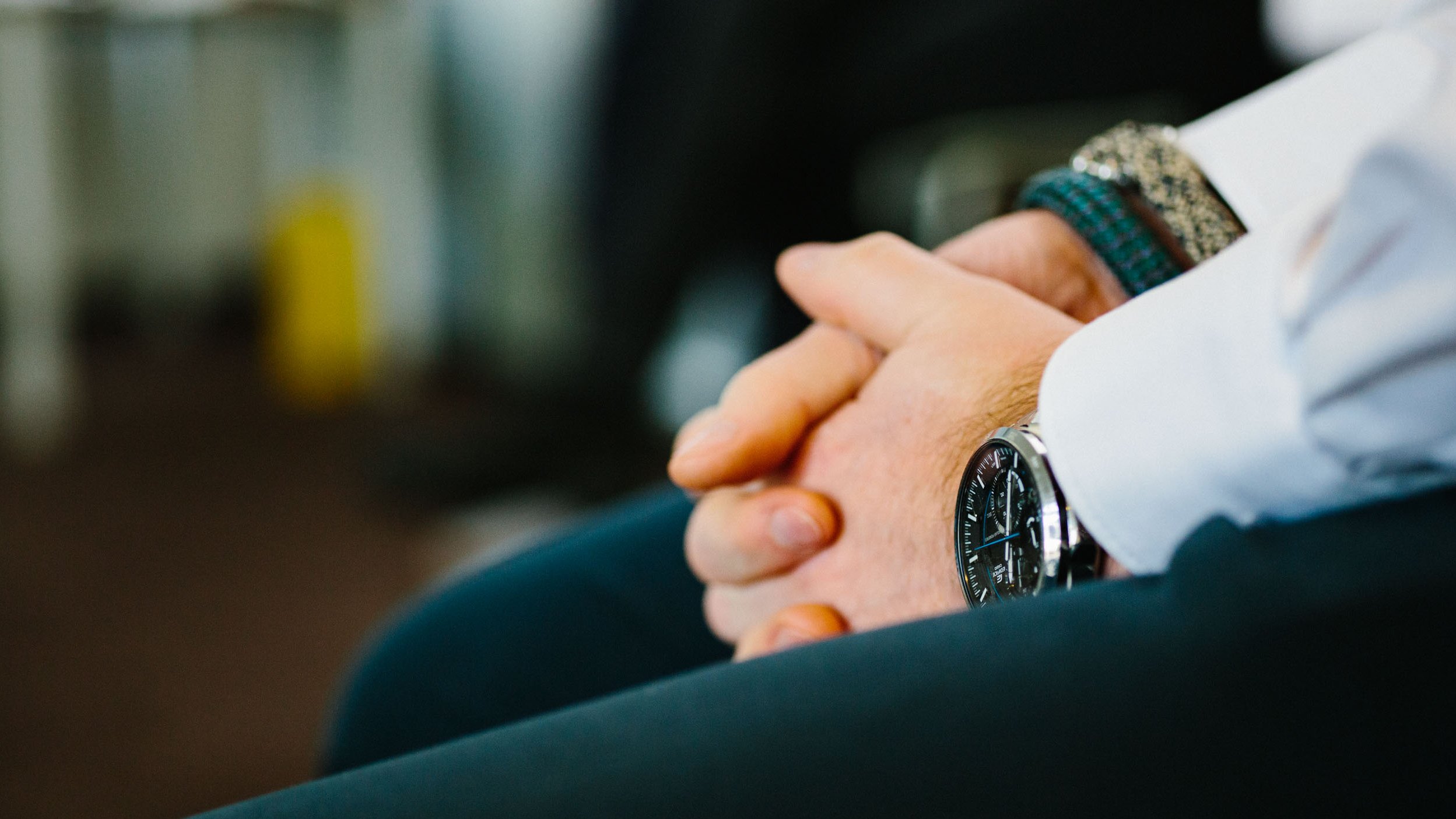 Our culture, philosophy and values
We're close. From the compartment. Curious.
At Kybeidos, we attach great importance to the right approach and the targeted development of each colleague.
Why I feel comfortable at KYBEIDOS? Exciting projects with current technologies, great freedom in the design of my working environment and a cooperation at eye level between colleagues and management: not every employer offers this.
Martin Haffner, Lead Consultant & Team Leader, Cloud & IoT
You want to know more? We look forward to hearing from you.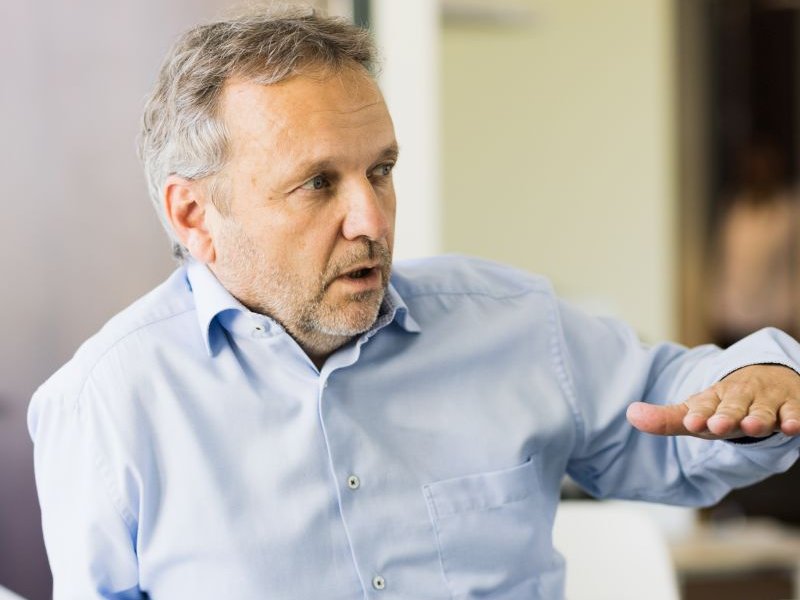 Stephan Frenzel
Managing Director and Lead Consultant
He studied architecture and philosophy and learned SAS at the Heidelberg University Computer Center. He financed his studies with an IT job at a young Heidelberg IT consultancy. After a few years there he took over the responsibility for several clients in the financial sector. Then he got the offer to spin off the business unit into his own company - the starting point of Kybeidos. There is one thing he appreciates most about his work: getting direct feedback from clients at the end of the day. And to see that you actually create business value and added value.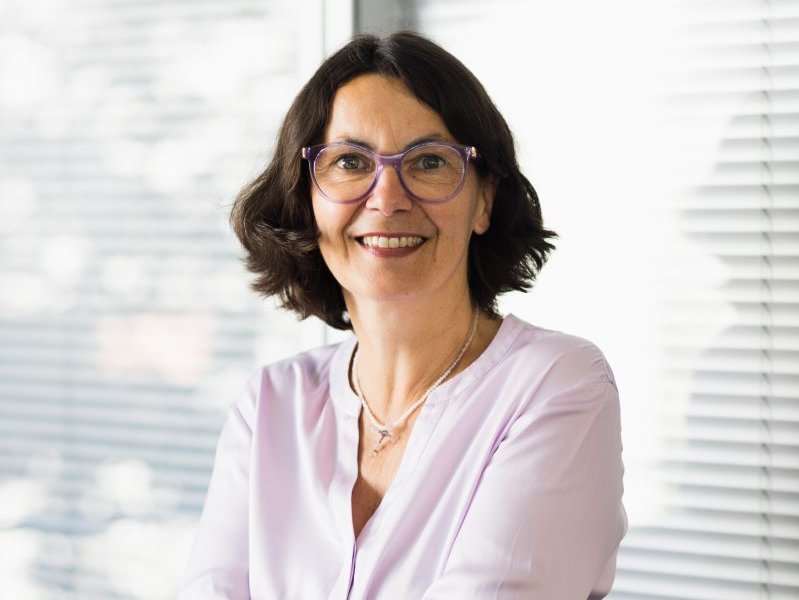 Sabine Hohr
Head of Human Resources
Member of the Executive Board
After starting her career in a French pharmaceutical group, the HR specialist and trainer gained HR experience in the mechanical engineering, banking and IT sectors.
During a family phase lasting several years, Ms. Hohr devoted herself to her three daughters, and her return to work was combined with a compact course of study in HR. Ms. Hohr prefers to work in networks and sees great potential for the working world in this. With gratitude, as she says, she experiences maximum freedom at Kybeidos.