Cloud services and infrastructure
Google Cloud, Amazon Web Services or Microsoft Azure - Integration and analysis of data in the cloud
A cloud provides services and computing power at the scale that is currently needed - scalable to any size. This keeps processes running, saves costs and enables complex calculations in data science projects.
Why are we the right people for cloud services and infrastructure?
We have project experience, are competently positioned and always up to date: we know the Google Cloud Platform (GCP), Amazon Web Service (AWS) and Microsoft Azure well, so that we can best accompany the path from your existing technology stack to the cloud. And that even if you only want to outsource parts of your processes or applications to a cloud.
You want to know more? We look forward to hearing from you.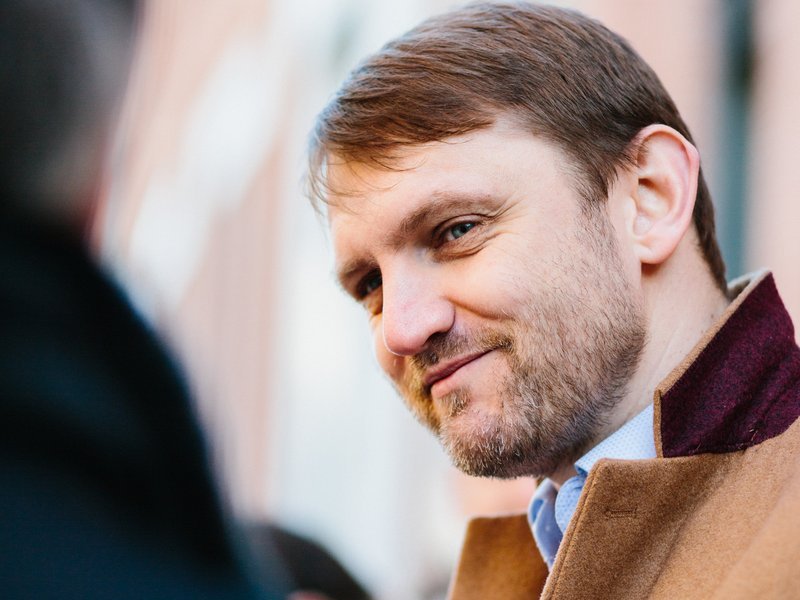 Pawel Maslanka
Team Leader & Lead Consultant
Team Data Management & Security
Pawel started his professional career directly at Kybeidos: with a dual study for applied computer science. He started with business analysis and SAS programming. When he is not doing SAS, he works as a consultant in the Big Data environment. Solving problems is his thing, and he has hardly ever come across one that he has not found a solution to.