Cloud services and infrastructure
Google Cloud, Amazon Web Services or Microsoft Azure - Integration and analysis of data in the cloud
A cloud provides services and computing power at the scale that is currently needed - scalable to any size. This keeps processes running, saves costs and enables complex calculations in data science projects.
Local IT infrastructures often reach their limits, especially during peak periods. The system requirements are too high, computing capacities are not sufficient and resources are swallowed up. In addition, there is a great deal of administrative work involved in operating an on-premise data center. Cloud solutions provide a remedy. With them, companies can flexibly access the resources they need according to their needs.
This can be helpful in many areas of application: from an office infrastructure or complex data science calculations, the construction of a data lake to an outsourced data warehouse. Once a company has decided on a cloud strategy, we can help with the setup, operation or expansion - regardless of whether the cloud is to be used as Infrastructure-as-a-Service (IaaS), Platform-as-a-Service (PaaS) or Software-as-a-Service (SaaS).
As a cloud partner, especially of Google Cloud, we pave the way into the future for our customers in the area of smart data and analytics. Whether architecture concepts for the way into the cloud, the implementation of scalable data pipelines for batch or real-time data, or the development of cloud-native applications: Contact us, we will be happy to support you with your project form.
Martin Haffner, Team Lead Cloud & IoT, Cloud Architect
Why are we the right people for cloud services and infrastructure?
We have project experience, are competently positioned and always up to date: we know the Google Cloud Platform (GCP), Amazon Web Service (AWS) and Microsoft Azure well, so that we can best accompany the path from your existing technology stack to the cloud. And that even if you only want to outsource parts of your processes or applications to a cloud.
You want to know more? We look forward to hearing from you.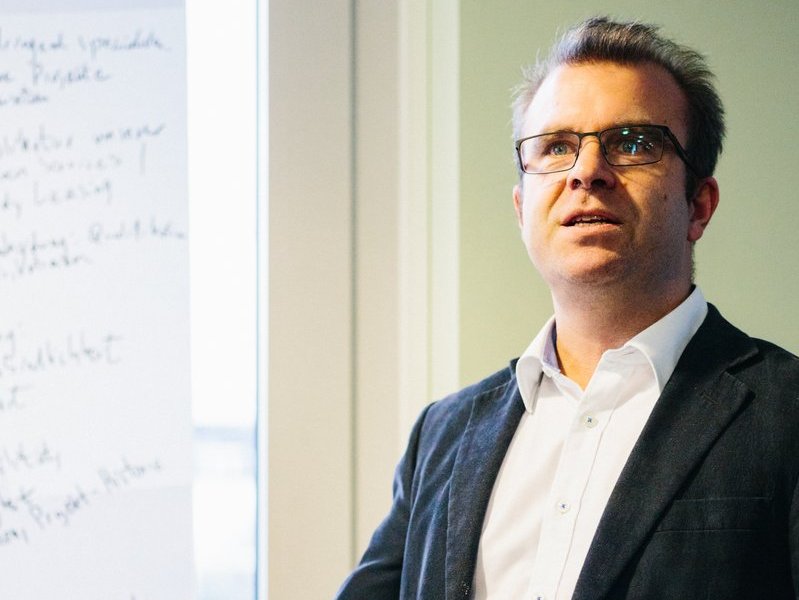 Martin Haffner
Lead Consultant Cloud
Team Cloud & IoT
The studied medical computer scientist has been dealing with the topic of data analysis for decades. He has worked with customers from all sectors, most recently increasingly in the life science and retail sectors. At Kybeidos, he is an expert in Big Data and Analytics. Beyond work, he leads a gospel choir and is an expert in board games.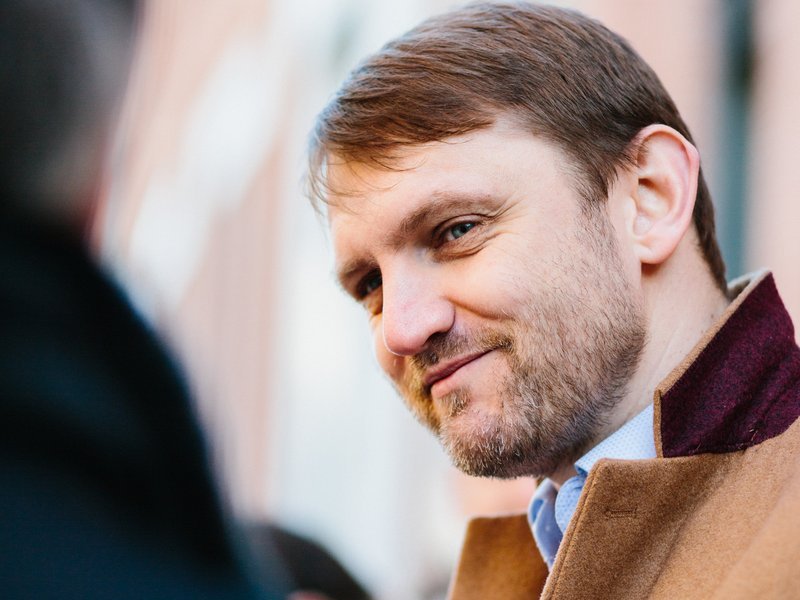 Pawel Maslanka
Team Leader & Lead Consultant
Team Data Management & Security
Pawel started his professional career directly at Kybeidos: with a dual study for applied computer science. He started with business analysis and SAS programming. When he is not doing SAS, he works as a consultant in the Big Data environment. Solving problems is his thing, and he has hardly ever come across one that he has not found a solution to.