Work at Kybeidos
Your way to us
With a neural network for image recognition, Little Red Riding Hood would have recognized the wolf in his grandmother's bed. This is because such a network is trained with many data sets, patterns and characteristics - such as the wolf's hairy face and big eyes - and can predict for each combination of characteristics whether or not it is the wolf.
Martin Haffner, Senior IT Consultant at Kybeidos, uses this fairytale example to explain how automated image recognition works thanks to AI. As creative as his lectures are, so are we: With us, projects grow out of their infancy and customers reach their goals with their data. To make this happen, everyone contributes what they are good at and decides on project options.
We are a colourful team of curious IT professionals of all ages who are happy to advise you. We mainly deal with numbers, statistics and codes, but we appreciate one thing very much: the collegial and helpful interaction with each other. Cohesion is important to us. And: diversity. What we learn outside, we share within Kybeidos. Our work is spatially distributed and methodically agile. The Open Space in Heidelberg is the place that is always open to us, where we meet and exchange ideas.
I really felt welcome really quickly. Everyone is friendly and gives me a sympathetic ear. At the beginning we discussed which direction I would like to take, mapped project options and my preferred areas of focus and derived further training from this. I really like it to this day.
Tim Möllers
IT-Consultant
We've become parents! Fortunately, everything is going well so far and I am looking optimistically into the future: I can easily combine job and fatherhood at Kybeidos and I will work in parental part-time for one year.
Sabine Hohr, Head of Human Ressources at Kybeidos:
I understand our personnel work from A to Z as a strategic pathfinder and practical companion of the consulting work:
Place of work/equipment
Home office and Kybeidos office in Heidelberg
Hardware selection as required
Move flexibly: with public transport and car sharing to the customer
Working hours
Part-time models
Flexitime
Dual curriculum
Meetings
Christmas party
Summer Festival
Once per quarter: "Heidelberg Day"
Financial
Above average compensation

Employer-funded pension provision

Promotion of health actions

Computer workstation glasses

Childcare
Future
Individual further education!
At Kybeidos I enjoy the right conditions to develop both professionally and personally. On this development path, varied fields of activity are guaranteed.
Sabine Hohr
Head of Human Ressources
Member of the Executive Board
Our human resources work is geared towards combining professional and private needs of life as well as possible. Because we can only work together in a stable manner if we are healthy. I am of the opinion that every personal life plan needs an individual professional answer - again and again.
Our focus is on the employee - fun and personal development come before economic considerations.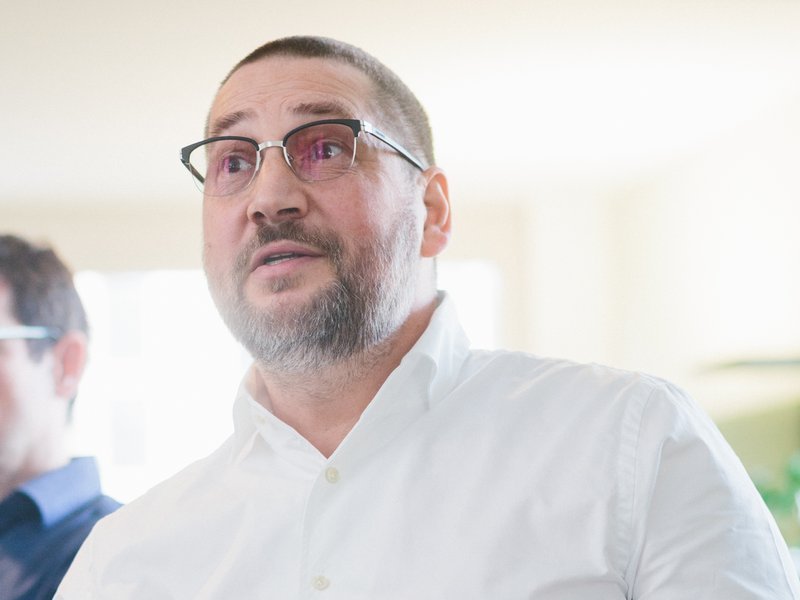 Patrik Bannholzer
Head of Consulting
Member of the Executive Board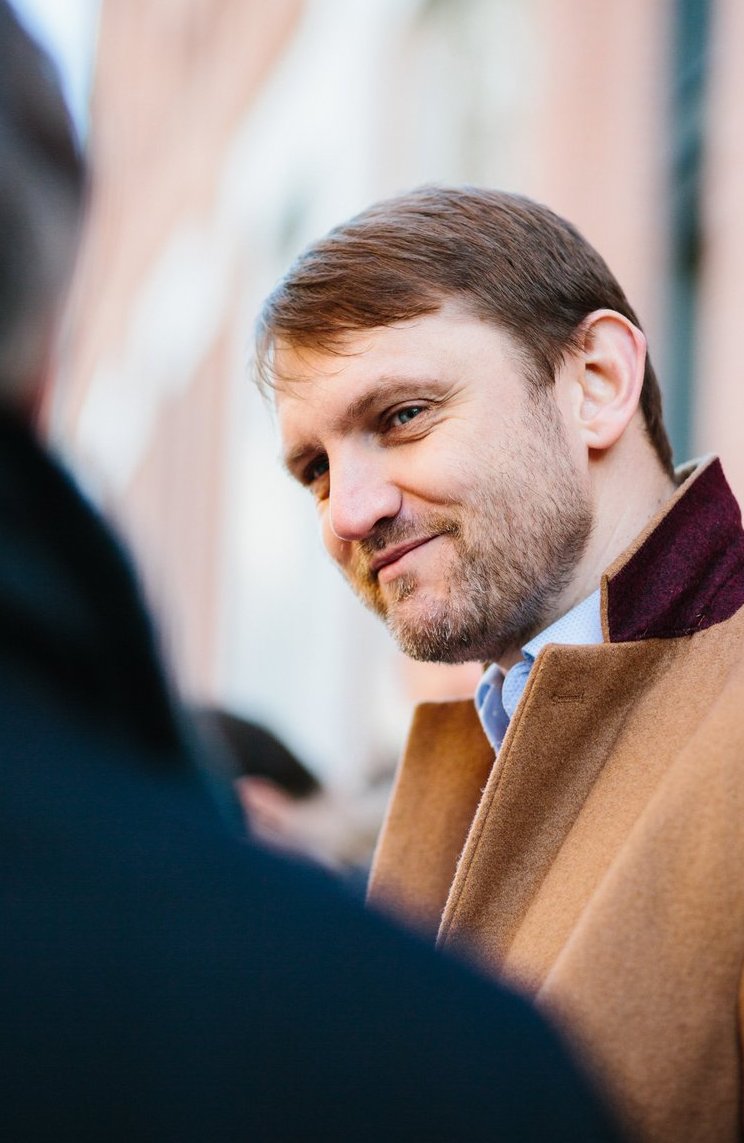 Pawel Maslanka
Team Leader and Lead Consultant
Kybeidos has changed a lot since I joined as a student (DHBW) and has always been successfully prepared for future tasks. To keep it that way, I would like to bring all my experience and expertise into the company and actively shape the future of Kybeidos.
Please call us or send us a detailed description of your desired position and your complete application documents.
We look forward to getting to know you!
Sabine Hohr
Head of Human Resources
Member of the Executive Board
After starting her career in a French pharmaceutical group, the HR specialist and trainer gained HR experience in the mechanical engineering, banking and IT sectors.
During a family phase lasting several years, Ms. Hohr devoted herself to her three daughters, and her return to work was combined with a compact course of study in HR. Ms. Hohr prefers to work in networks and sees great potential for the working world in this. With gratitude, as she says, she experiences maximum freedom at Kybeidos.