Business Case: Platform Modernization with YALAN
An insurer prepares for the future
Insurance providers thrive on their reputation for reliability. But if they continually rely on software solutions and platforms that are decades old, this can be a problem. We help with the conversion.
Don't forget nothing when moving: If a customer switches to a more modern SAS generation, this will be done smoothly thanks to our YALAN tool.
Without the modernization of our SAS platform, we would definitely not have gotten through the Corona crisis without a lot of effort and costs. Only the new infrastructure made it possible to work in the home office.
Project manager, client side / insurance
Project requirements/tasks
Our customer in the insurance industry is in a transformation process: SAS solutions that were implemented decades ago are no longer up-to-date today. The mainframe platform unnecessarily devours leasing and licensing costs. In addition, young employees do not have the relevant knowledge, as they have learned on modern platforms. A modernization push is needed: at server level and for the SAS version. It is important to understand the internal data flows and migrate the relevant applications professionally. Only with this knowledge can data losses be avoided and production security be guaranteed.
Our tool YALAN creates the prerequisites: YALAN gives you an overview of the data structures of your processes. YALAN collects metadata from logs that SAS automatically writes - and thus makes data dependencies visible. Designing an orderly migration process is no longer a problem. At the same time, YALAN documents the processes of data provision of the migration, which is especially valuable in case of an external audit.
Our customer benefits in many ways: By migrating to more efficient systems he saves costs. At the same time he can quickly identify and correct sources of error. And he is well equipped for the future: He can calmly face generational changes in man and machine.
Project title:
Industry:
Term:
Our contribution:
Consulting
Requirement analysis
Evaluation of possible solutions and technologies
Implementation of the selected solution approaches
Testing, optimization and handover to customers
Technologies: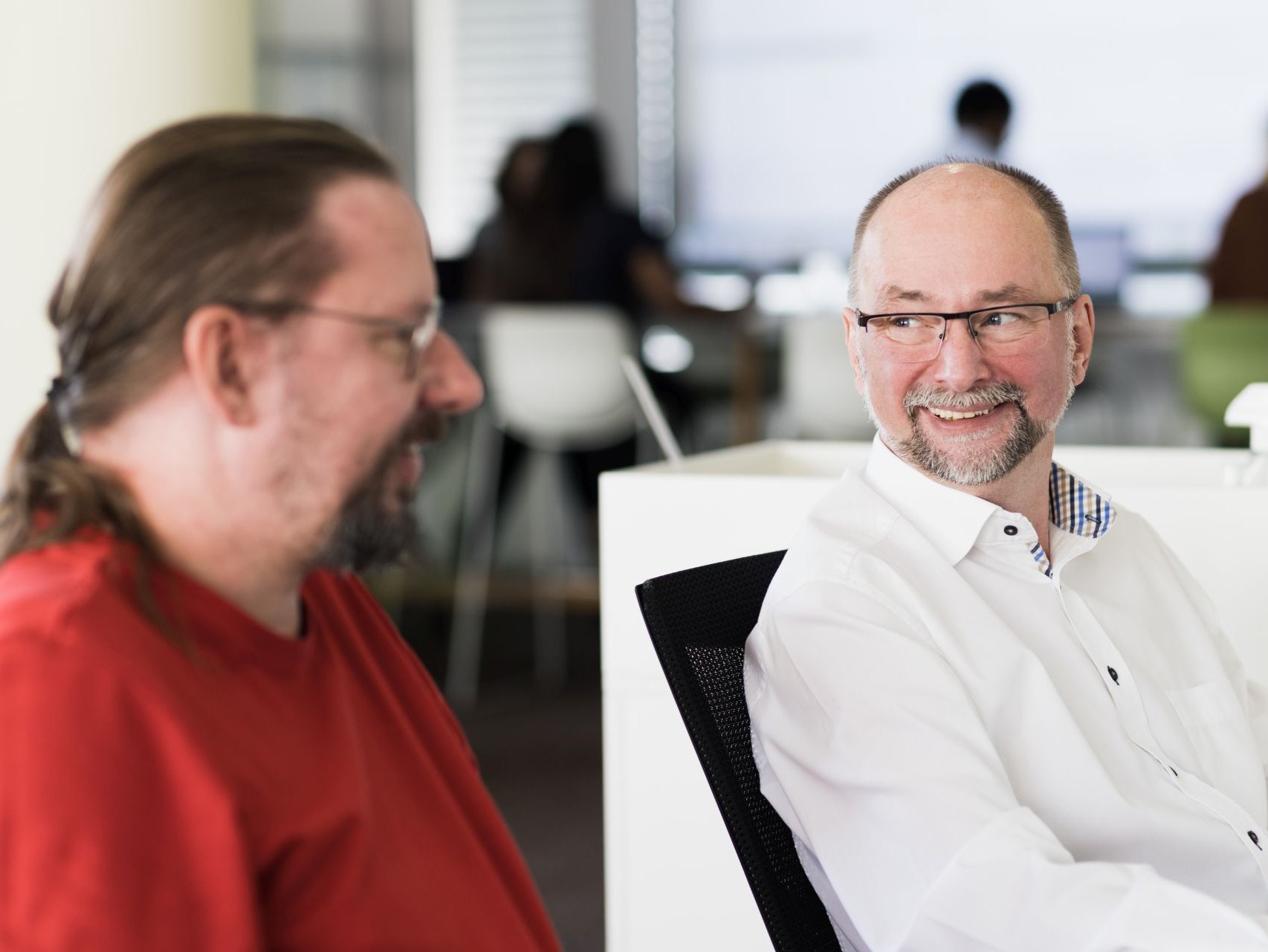 SAS-Plattform und Programmierung
Von der Programmierung bis zur Klickoberfläche – Wir haben die ganze Bandbreite an SAS-Know-how im Fundus. Seit über 20 Jahren steht die Kerntechnologie im Fokus unserer Arbeit. 