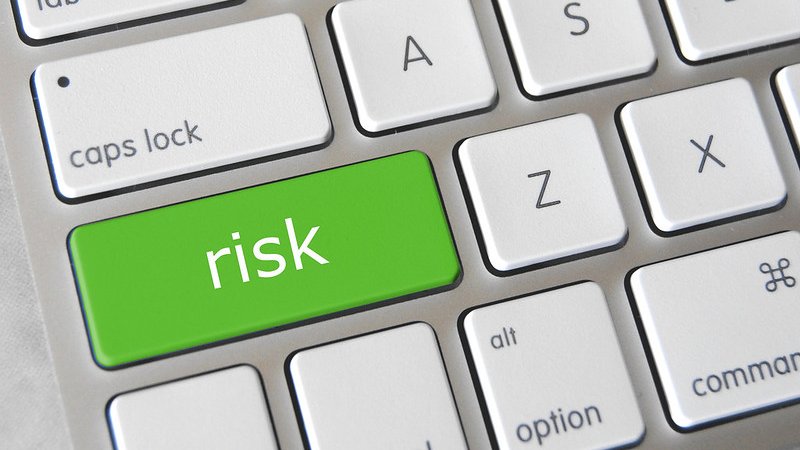 Webinar: Identify risks more easily...
thanks to NLP services for risk management
Are you able to identify the risks and assign them to the relevant controls on a daily basis?
Webinar dates and registration
Please register on one of the two sites:

Access data webinar

Meeting identification number (access code): 163 474 4118
Meeting password: NLP4Risk (65747475 via telephone and video system)
---
Registrierung bitte auf einer der beiden Seiten durchführen:

Zugangsdaten Webinar

Meeting-Kennnummer (Zugriffscode): 163 436 8373
Meeting Passwort: NLP4Risk (65747475 über Telefon- und Videosystem)
---
Do you already use automated services to save time and money and keep your risk database complete and up-to-date? As a specialist for Big Data and Risk Management, Kybeidos offers a wide range of services and a specialized analytics platform for this purpose. Thanks to the targeted analysis with Natural Language Processing of data sources, for example Sharepoint, emails, telephone calls (Speech2text), documents, process descriptions, etc., we are able to offer the risk managers meaningful help in a standardized way and adapt it to your needs. Due to their flexible architecture, our services can be easily integrated into a wide variety of environments.
In our webinar, we will show you our recommendation on how business departments can identify new risks more easily and automatically - within classic resources as well as in daily communication and processes. We look forward to hearing from you. If you have specific questions or requests regarding our webinar, please send them in advance to: anfrage@kybeidos.de. Our speakers will then be happy to consider them in the webinar.
Webinar content, schedule and target audience
Content questions or individual sessions
Do you have questions about our webinar content or would you like us to address your question anonymously in the webinar as an example? Would you like to receive a personal presentation of our webinar?
Please send your interest to: anfrage@kybeidos.de